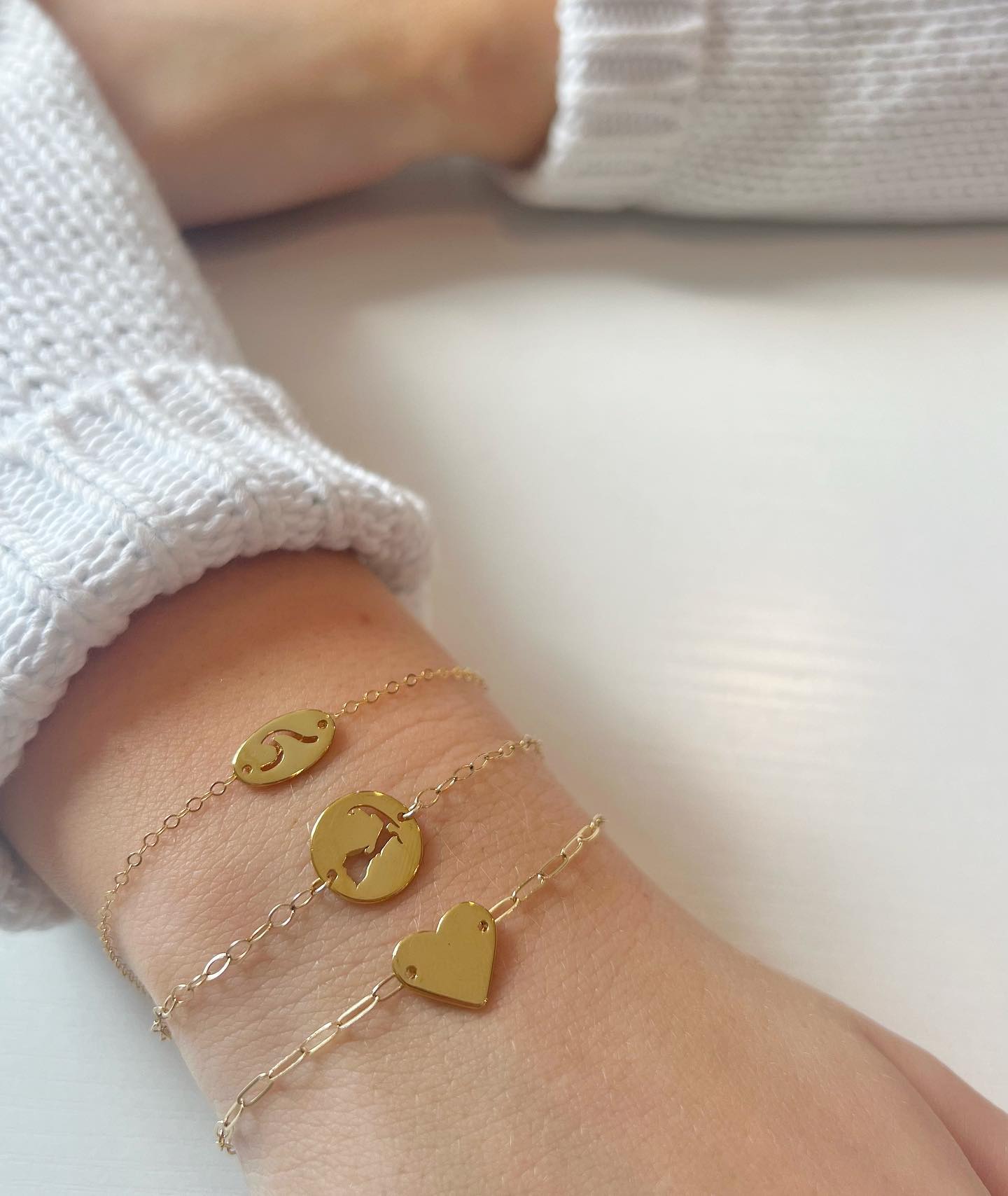 Zapped on Cape!
Book an appointment to get zapped with our new permanent jewelry brand, zapped on cape!
Book Now
Treat yourself to our newest arrivals
What's NEW at Solis
We are fallin' in love with Fall at Solis!
The shop is stocked with cozy sweaters, game day gear & the best lounge sets for those lazy Fall afternoons. Grab a new pumpkin candle & curl up in style!
XO